TERRY BENJAMIN II T&D News Intern

The South Carolina Youth Advocacy Program seeks foster parents in the area for children who need a fresh start with a family.
Special Projects Director John Connery says it can be rewarding and life-changing for those who take up the challenge.
"You can have an impact on a child you adopt who completely changes their life from one that wasn't going so well, to one that grows into a fulfilling child, moving on and living their life of 'in a way that is really positive and constructive and that leads to a productive member of their community and society,' Connery said.
SCYAP is a service that places foster children in a new home. They have offices in Charleston, Beaufort, Myrtle Beach, Greenville and their main office in Columbia. The main office covers the Midlands, with Orangeburg included.
Host families currently reside in the area but would like more volunteers.
"We have a number of host families in the Orangeburg area. We need a few more families in the Orangeburg area, and one of the things is that if there aren't enough families in a particular county, the child may have to go to a foster home in another county," Connery said.
"So that means disrupting their school and they have to go to a whole new school, to a house with a whole new family that they don't already know," Connery said.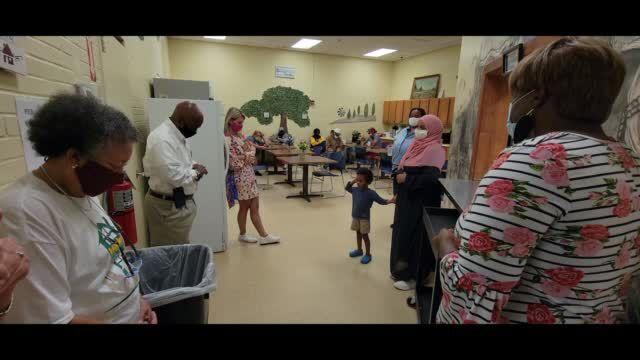 The Samaritan House in Orangeburg is planning a number of events for National Hunger and Homelessness Month.
The program does not have cookie-cutter ideas of what the ideal host family might look like. They can be any shape, color or size.
"There really isn't an ideal family, I'll give you some myths. A myth is that you have to be married to be a foster parent. It's not true. You can be a single man or a single woman. You can have your own children. You can live with an opposite-sex or same-sex life partner as long as there is adequate and appropriate bedroom space in the home to add an adoptive child," Connery said.
Connery said the real litmus test for being an adoptive parent comes down to the parent's dedication.
"It really comes down to having the commitment in your heart to do it because it's not easy, as you can imagine, to take on a child you don't know. That's the biggest thing and that's what we're really looking at," Connery said.
There are criminal background checks and the household must have enough income to support the child. Training is also necessary.
Beulah Mack from Orangeburg has decades of experience with children which she says has brought a sense of normalcy back to her home.
"Once all my children left, I was alone. I was looking for something I could do and enjoy. A good friend told me how rewarding it was, what a good feeling it is to help the children and to invite them home," Mack said.
Mack says there are many challenges along the way, but she enjoys the rewards that come with being a foster parent.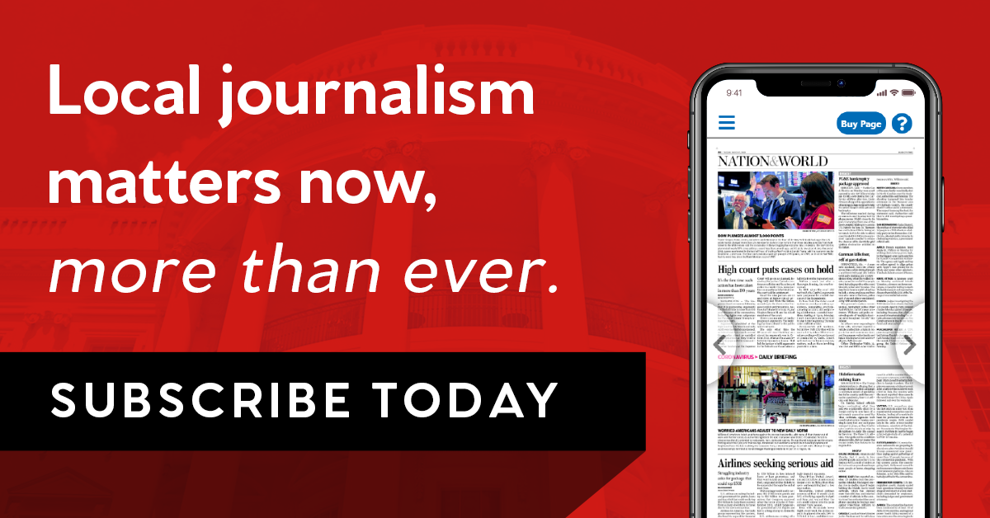 "Most of the kids that come to my house call me mom. I don't ask them to do that. I would never ask to be called that because they're not my biological kids," Mack said.
She said: "Try it, you never know, it's not for everyone. You have people saying, "I don't know how you treat these kids." But I've been doing it for almost six years now. I appreciate."
To begin the process of becoming an adoptive parent, visit the SCYAP website: scyap.com. Or call 1-800-882-5513 or email [email protected]
The South Carolina Youth Advocate Program is a private, nonprofit child placement and family service organization. SCYAP has been serving children and families in South Carolina since 1990.
Terry Benjamin II, a mass communications senior from Claflin University, reports for The Times and Democrat as a news and sports intern sponsored by Lee Enterprises.